Our Infographic Basin
Browse our basin and learn more about the data and stories of the Brazilian Legal Amazon
Stories
See how production has become more intensive over the years.
See how the evolution of cattle herd over the years is associated with the evolution of GDP per capita for each municipality in the Legal Amazon.
Explore in detail in the interactive map the index elaborated by IMAZON regarding all municipalities in the Legal Amazon.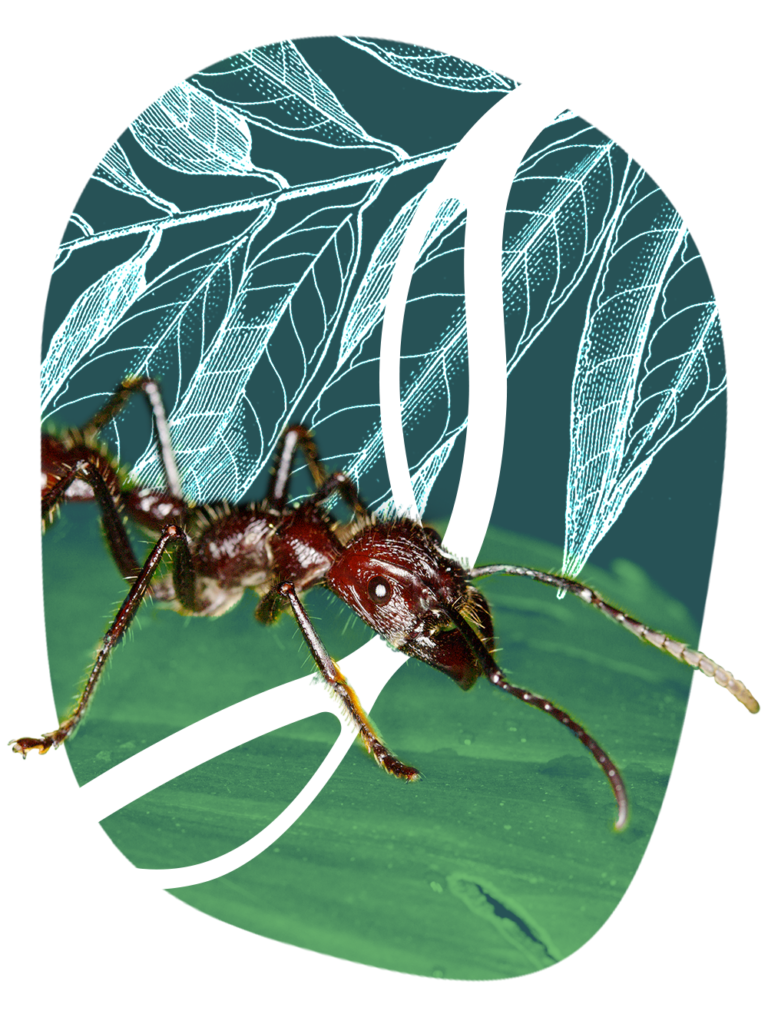 Learn more about the methodology and access the complete documentation
Data Zoom Amazônia data are extracted from the datazoom.amazonia package in the statistical program R. Learn more about our open codes.
See our contact details and learn more about the Data Zoom Amazônia project
Meet the team involved in the Data Zoom Amazônia project and find some answers to your main questions about our work.